With recent shift around the world due to pandemic, educational institutes had to shift to digital platform and found immense growth when driven with online marketing. We will discuss the top digital marketing strategies for educational institutes in this article.
With 845 million users in 2020, making India the second largest internet users in the world. It is imperative for educational entrepreneur to benefit from online digital marketing to find your audience. Educational institutes were most hit during the pandemic and continued to survive because they were able to shift quickly towards apps and e-learning platforms.
Finding courses and class a click away, students were able to utilize the online platform which enabled them to fulfill their educational goals. On the other hand, with schools and universities closed for most part of the world, educational institutes had to opt for online marketing and couldn't survive with just conventional marketing.
It is important for educational institutes to start offering online version of their course to students. Discovering online courses has become easy for students but quite a work for institutes as there many online course available. Only with right digital marketing strategies, educational institutes can see their online success.
Let's discuss the top 10 digital marketing strategies for educational institutes in this article. First lets understand why do educational institutes needs backing of digital marketing to reach their students.
With almost two years of the pandemic, many educational institutes were pushed to providing online webinars and class for their students from home. Students were taking up classes from remote and gave them freedom to choose the time they liked to take up course since it was both live and recorded. The entire education sector had a shift from offline classes to online classes, with more students were taking up course from anywhere and indeed the world becoming flat.
Hence with most effective digital marketing strategies, institutes can not only reach more students online but can be have better conversions and return on investment. We believe all institutes should understand these digital marketing benefits before investing their time and money before staring.  Below are the importance of digital marketing strategies for educational institutions.
Building online credibility: With more students online, access information online has become easier and faster for students. So the educational institutions have immense opportunity to find their target students and build their online credibility.
Instant results with profits: Educational institutes can make short and long version of courses and sell to their students online. This will benefit the students to quickly learn and implement the knowledge. With traditional marketing, you might not reach the right audience compare to specifically choosing you target audience on a online marketing platform. Digital marketing will be cost effective with strategies that involves email marketing and SMS marketing compared to conventional marketing of distributing pamphlets and banners holdings.
Improve Website Ranking: When educational institutes provides value through content marketing to its students, students tend to provide positive feedback and more likely similar audience can find your institute. Continuous update on website or learning platform is key factor for helping the students access information and help Google recognize those keywords through search engine optimization.
Building Brand Awareness and Reaching Wider Audience: Digital marketing helps brand to create awareness about their product or service. Along with social media marketing activities, institutes will be able to build a following and reach wider audience.
With these above benefits of digital marketing for educational institutes will give you clear picture of why you need latest digital marketing strategies for your business.
Top 10 digital marketing strategies for educational institutes
Educational institutes are on the whole running towards offering on the online courses for their students, as their students are likewise hoping to study from the comfort of their home and well being with this Coronavirus pandemic still being present.
Its online best possible move for institutes to opt for digital marketing strategist for their educational institutes to find their target students in most cost effective way.
These below are the best digital marketing strategies for educational institutes
1. Build a social media presence
With upcoming generation becoming tech savvy and moving more into social media channels, building a community of students online will be first step all educational institutes must do. Hence this becomes one of the best digital marketing strategies for educational institutes. This strategy will not only build popularity among the students but create brand awareness to reach similar audiences looking to study online.
2. Create Ad Campaigns in Social Media and Google Adwords
Social Media platforms have become more friendly for business to promote and find their audience. As a educational entrepreneurs, one of the best way to reach your audience any where in the world is through paid ads. You can create short promotional videos via Instagram reels, Instagram stories and YouTube Videos promotional ads. Instagram reel and story ads have become one of the latest digital marketing trends for education institutes. Another best way to reach students who are already searching for you is Search Ads in google. Educational institutes have had proven success with finding students looking for specific online course.
Analyzing the best keywords used to search your course online
Planning for multiple ads to capture your students through emotional connection
Regretting them whenever they visit your website
3. Mobile Friendly and Optimized Website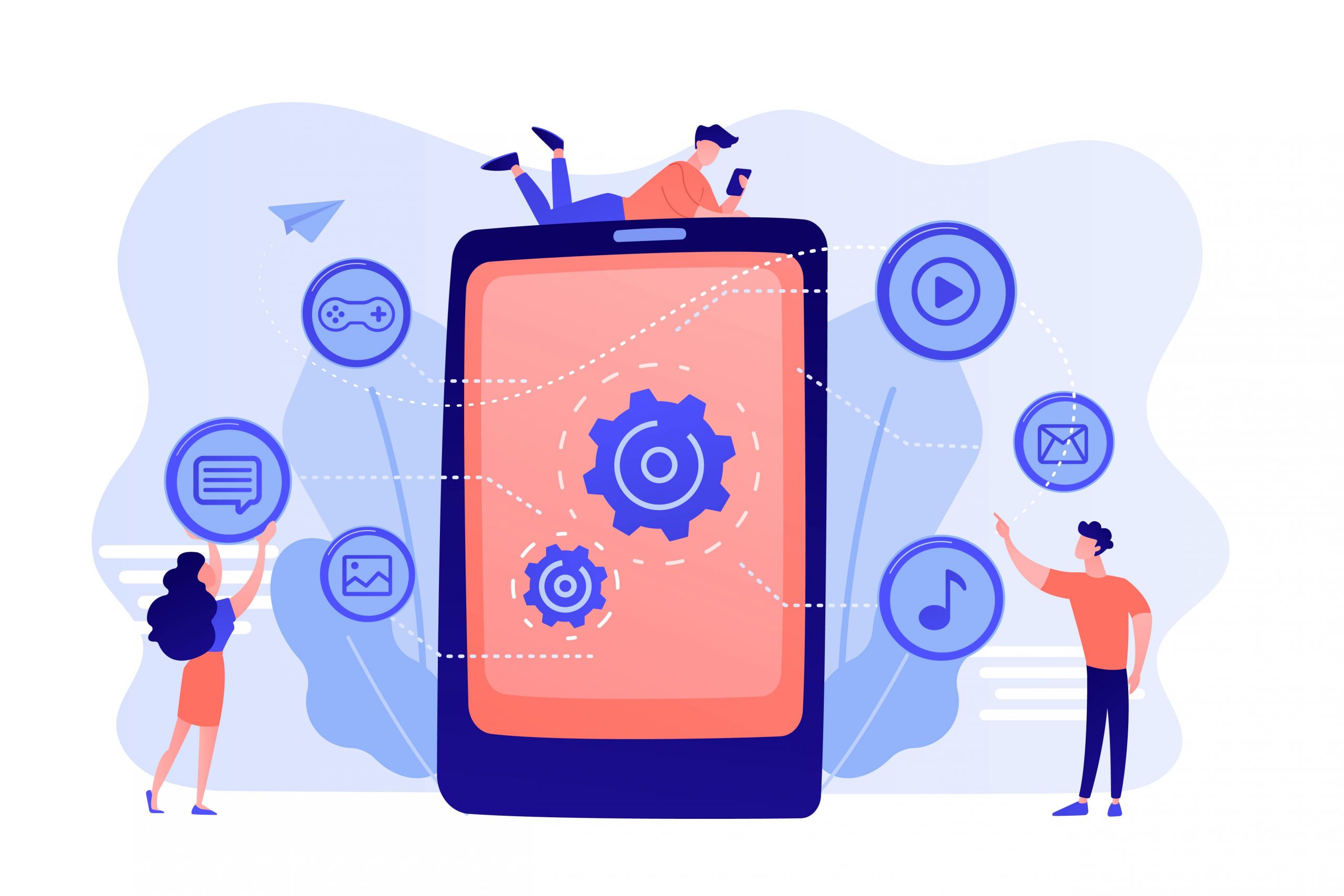 Use of mobile smart phones with internet access has surpassed the number of users. Nowadays, people are shopping, watching movies or learning online using their mobile phones, which is highly popular among students. Hence, mobile optimized website or app is one of essential digital marketing strategy for educational institutes.
Apart from your website is mobile optimized, you also need to check the loading speed time, have relevant content with keywords, testimonials for social proof, frequently asked questions or FAQ to help students understand better, correct contact form and more. Add this to your checklist of digital marketing strategies for educational institutes.
4. Conduct Live Expert Webinars
One of the best promotional strategies for educational institutes is conducting live webinars for students and give them a chance to interact with experts working in the field. These webinars can be promotes on all social media platforms and through Google AdWords to not only keep the existing students engaged but also get new prospects. Live streaming can be utilized to great extend for students as its one of the most efficient marketing techniques for educational institutes.
Interacting during the live sessions can help students understand the academy's culture and know more about applications, courses offered and admission process. This way you not only build credibility among students but also be referred by the students to their friends who are looking into joining online educational institutes.This is could be one the most effective digital marketing strategies for any educational institute.

5. Develope E- Leanring App and Build a YouTube Channel
Creating an application is most essential requirement for educational institutes especially when students are opting for online courses. Application for the institute can help the management track student progress, attendance, test score, exam schedule and other details or it can also be functional app which helps students watch lectures, study material and more.
Institutes can run ads for mobile apps in various platform, which attracts more students to sign up as it will be added bonus for institutes. This becomes the best digital marketing strategy for educational institutes.
5. Content Driven Marketing: SEO friendly on your website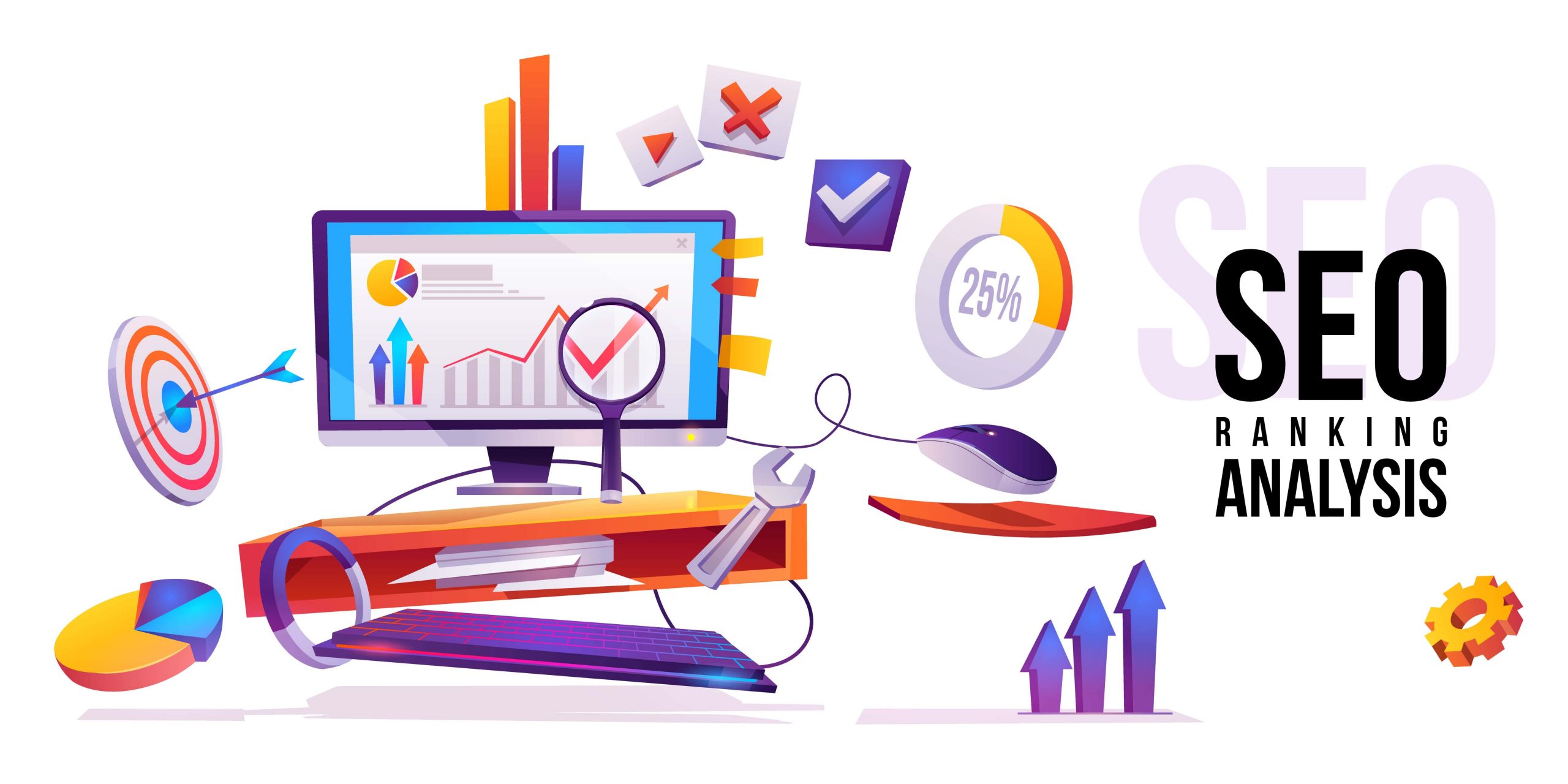 Search marketing has given good results for educational institutes, as your target audience are already looking for you. That is, they have an intent to join or learn about educational institutes and looking for courses using keywords. This is one of the various digital marketing strategies for educational institutes to consider.
Best possible way to do is hire a team of SEO Experts, let them understand your model and figure out the right keyword that can be incorporated in your website content to help your website to rank in Google. This way you can discoverable to your target audience.
6. Implement On-Page SEO & Off-Page SEO
In order for business to get organic traffic to their website, On-page SEO and Off-Page SEO has to be implemented. On-page SEO is nothing but optimizing individual web pages with relevant content with right HTML hierarchy, Meta tags and schema. This is one of the best industries for seo practices for business to rank in Google for relevant keywords.
Educational Institutes needs to first implement seo online marketing strategy along with other digital marketing strategies as this is long term results without paid ads. On the other hand, Off-page SEO refers to action taken outside your website like site popularity, relevance of content, authority and trust-factor that involves in improving search results. Seo Experts can identify other relevant websites which has more reputable online by linking your website to piece of content in reputable websites. This will increase brand value and considers as one of the best digital marketing strategies for educational institutes.
7. Market Video Content Strategy
With more and more internet users, the content consumption pattern is moving towards videos. This has become the most effective digital marketing strategies for educational institutes for providing valuable content to their students online to convert them to their students.
Educational Institutes need to invest in good quality videos to produce their in their website, social media platforms in form of bite size content or long videos in YouTube Marketing. You videos can be found by students very easily if right digital marketing strategies are applied.
8. Showing Social Proof: Existing Student Testimonials
One of the effective digital marketing strategies for online success is getting testimonials from your existing students. This is best social proof, you can get testimonials in form of words, videos or verbal format and can be placed in Google Reviews for educational institutes, Social Media platform and website as testimonial session.
Reviews plays a vital role when students look for educational institutes, students tend to check the performance of an institutes using online reviews. Therefore, make sure to get one and consider this as one the first digital marketing strategies for educational institutes must implement right away.
9. Get Industry Experts Webinar: To Speak & Interact with Students
Nowadays students are inspired by industrial experts and are aiming to take the same journey to success. One the good thing you can do is by implementing this digital marketing strategies for educational institutes that can help students interact with industry expert through webinars.
As an institute you will not only help these students ask questions but also help them make right decision. You can also advertise the free webinar with industry expert and get more students to join.
10. Choosing Right Advertisement Placement
Showing the ad in the right place is key in digital marketing strategy, so you don't lose your ad spent and also show to relevant audience. Choosing the right placement is one of crucial step in digital marketing strategies for educational institutes.
If you are running an ad for IAS academy, then you need to place your ad to relevant websites and pages. These are kraftdigi's top 10 digital marketing strategies for educational institutes.